ARE YOU DEDICATED TO FASHION? LOVE STYLE? LIVING THE LOOK?
Then you might be the right fit for us! We are always seeking very professional, interesting, individuals to join our team. ALL applicants must complete an application to be considered for an interview. PLEASE, no phone calls.
Click one of the options below to see information about the positions and their availability.
ASSOCIATE STYLIST
GUEST SERVICES
SERVICE PROVIDERS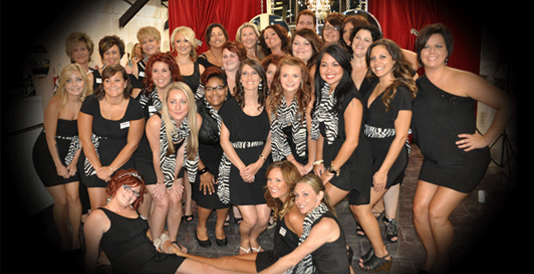 BENEFITS INCLUDE:
- REDKEN Exchange in NYC
- REDKEN Symposium, Vegas
- Summit Salon Business College FL, MN, NYC, & Halifax, Nova Scotia
- In Salon Education Top National and Regional Educators
- Also providing education at various classes/shows/
- academies outside of the salon
Incredible Education Program
Continuing Education at all levels.
Associate Training program to ensure quick growth.
Conversion program available for designers with 5 or more years experience
Ongoing Advanced Education
GREAT CLIENTS!!!
Very BUSY Salon. No Following Needed! We have more guest than our service providers can accommodate.
Two GREAT locations (Leonardtown & Charlotte Hall)
Opportunity for Growth & Advancement (Coach, educator, owner)
Stock Options (Become part owner in a successful salon)
Guaranteed Hourly Wage. To allow you build without worry.
Paid Vacation Rest & Rejuvenate without worry
Up to 53% Service Commission
Up to 20% Retail Commission
Progressive, Upbeat, Professional Team
State of the Art Products & Equipment
Health & Disability Insurance Available
Product Discounts
Free Services
Discounts on Boutique items.