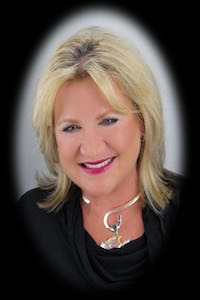 Dana F
Skin/Nail Technician
SCHEDULE APPOINTMENT
REFER A FRIEND
BUY GIFTCARD
Locations available: Leonardtown
Year Started in the Industry:
Year Started at The Hair Company:

2017
Favorite Quote:
"You get what you give!".

When and How did you get your Start:

The second year of college I started working in a salon as a shampoo assistant and really got to love the industry.

Why did you choose the beauty industry?

I love to make people feel better and the instant gratification is the best!

Why do you love working at The Hair Company?

The Hair Co. has an awesome group of very talented people, not to mention it's just fun!! Everyone is very sweet. We are like one big family!!

Favorite Product & Why (of course one we carry):

Solar oil is probably my favorite product. I can't live without it!!

What is your favorite service to perform? Why?

I probably like waxing more than anything. I am very good at it, and clients love the results. Although, it's hard to pick just one. I really enjoy everything I do.

What do you feel you are strongest in technically? (color, cutting, balayage etc..,)

Probably full body waxing.

List 3 words that describe you:

Hardworking, team player, trustworthy

What's your favorite thing to do in your off time?

Boating, of course!!

What does Customer Service mean to you?

Everything!! It's all about the client!!

MY HOURS
TUE | 09:00 AM -05:00 PM
WED | 09:00 AM -05:00 PM
THU | 09:00 AM -05:00 PM
FRI | 09:00 AM -05:00 PM